Almost 20 shareholder resolutions in this year's proxy statement
Amazon.com shareholders will vote at its AGM this Wednesday on a shareholder proposal – alongside almost 20 other investor resolutions – about the company's retirement plan and how it may be impacted by climate change.

The proposal, one of several on the topic filed by As You Sow at companies this proxy season, requests that Amazon's board 'publish a report… disclosing how the company is protecting plan beneficiaries with a longer investment time horizon from climate risk in the company's default retirement options.'

The group says the report should include, at the board's discretion, an analysis of:
The extent to which carbon-intensive investments in the default investment option contribute to greater risks to beneficiaries and lower plan performance over time​
Whether carbon-intensive investments in the default investment option put younger beneficiaries' savings at greater risk than the plans of those nearer to retirement.
In a statement filed with the proposal, As You Sow writes that Amazon has taken actions to address climate change by pledging to reach net-zero Scope 1 and Scope 2 greenhouse gas emission emissions by 2040 and to use 100 percent renewable energy by 2025. 'Yet even while it transitions its business away from fossil fuels, the company's 401(k) retirement plan… invests significantly in companies that contribute to climate change, jeopardizing workers' life savings.'

The proponent writes that employees' retirement funds are automatically invested in the plan's default investment option unless workers choose otherwise, and that the plan's default offering invests significantly in fossil fuel companies and companies contributing to deforestation.

'By investing employees' retirement savings in companies with outsized contributions to climate change, Amazon is generating climate risk, including transition risk and long-term systemic risk, to workers' portfolios,' As You Sow adds. 'Amazon's default 401(k) choice risks compromising its obligation to select retirement plan investment options in the best interests of its plan participants, including those with retirement dates more than a decade out.'

This in turn could make it more difficult for Amazon to attract and retain the best talent, the group writes, noting that the US government recently made clear that fiduciaries may consider climate risk in the selection of plan offerings, including in the default option.

Amazon's board is recommending that shareholders vote against the resolution. It writes in the company's 2023 proxy statement: 'Plan participants' choices are not limited to the default plan option. Our 401(k) plan provides participants with a variety of investment options, including ESG-themed investment options and thousands of investments (mutual funds, individual stocks and ETFs) through a self-directed brokerage option.

'As is customary for large retirement plans like our 401(k) plan, a plan fiduciary (rather than our board) is responsible for selecting 401(k) investment options, including the default investment option. These investment options take into account a variety of potential risks, reward opportunities and goals, including, but not limited to, those related to climate change.'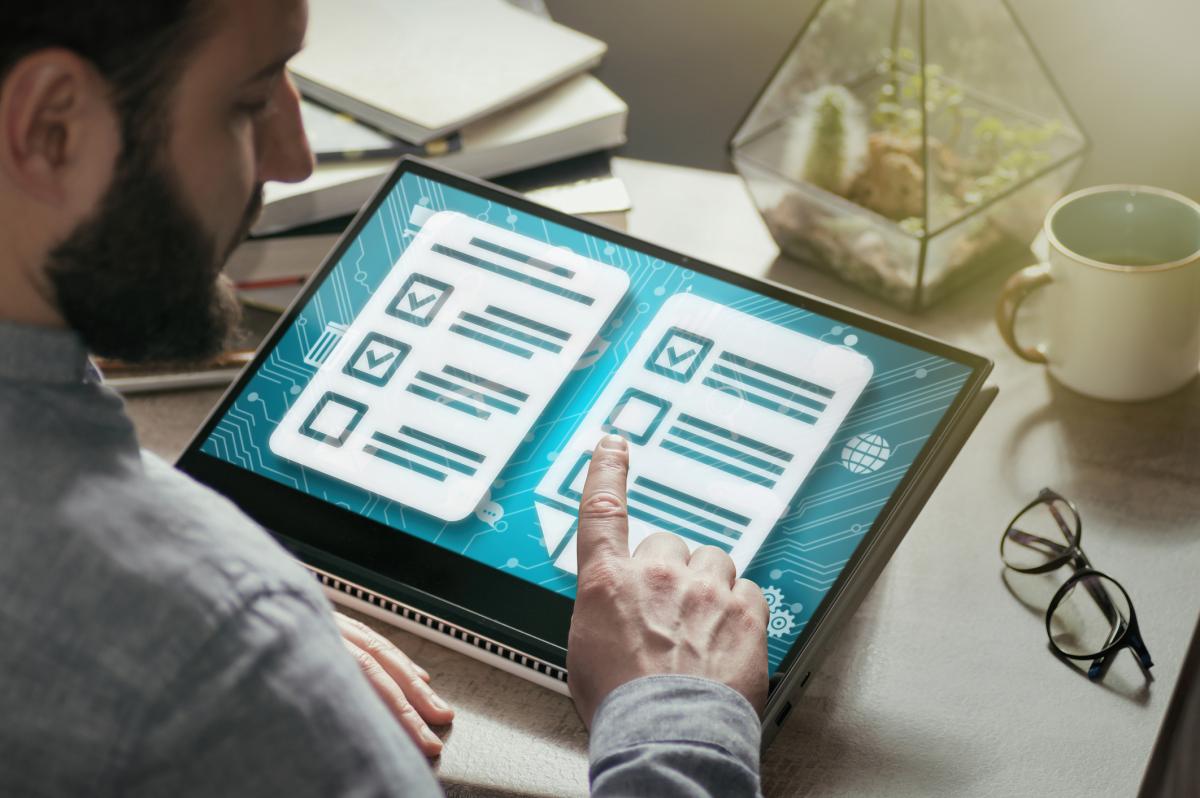 ALSO ON THE BALLOT…
Amazon's proxy statement this year includes 17 other shareholder proposals. For example, investors will vote on a proposal asking that the board 'commission an independent third-party report… assessing [the company's] customer due diligence process to determine whether customers' use of its products and services with surveillance, computer vision or cloud storage capabilities contributes to human rights violations.'

In a supporting statement, the American Baptist Home Mission Society writes that Amazon Web Services (AWS) 'serves multiple governmental customers with a history of human rights abuses, and Amazon's technologies may enable mass surveillance globally.' Inadequate customer due diligence creates material privacy and data security risks, in addition to legal, regulatory and reputational risks, even if surveillance products are used according to Amazon's guidelines, the proponent writes.

The board recommends that shareholders vote against the measure, writing that the company 'is committed to the responsible use of our artificial intelligence and machine learning… products and services and other AWS services. We have been consistent and proactive in our efforts to address concerns and mitigate the risk of misuse through policy and advocacy efforts, customer contractual requirements and training, consultation with third-party experts and other policies and practices.'

Among other proposals included in Amazon's proxy statement is a resolution from Arjuna Capital asking that the company report on median pay gaps for employees across race and gender, including associated policy, reputational, competitive and operational risks, as well as risks related to recruiting and retaining diverse talent.

The board again urges shareholders to vote against the measure, stating that Amazon already provides 'extensive information' on compensation by gender and by race/ethnicity. 'When evaluating 2022 compensation in the [US], including base compensation, cash bonuses and stock, our reported data demonstrates that women globally and in the [US] earned 99.6 cents and 99.5 cents, respectively, for every dollar that men earned performing the same jobs, and racial/ethnic minorities in the [US] earned 99.5 cents for every dollar that white employees earned performing the same jobs.

'We are strongly committed to promoting gender and racial diversity and inclusion in our workforce, including among our leadership ranks.'

An Amazon spokesperson declined to comment beyond the company's proxy statement.