This week's governance, compliance and risk-management stories from around the web
– The Wall Street Journal (paywall) reported that Walt Disney Co's board of directors replaced CEO Bob Chapek with Robert Iger, the company's former chair and CEO who left the company at the end of last year. 'The board has concluded that as Disney embarks on an increasingly complex period of industry transformation, Bob Iger is uniquely situated to lead the company through this pivotal period,' board chair Susan Arnold said in a statement. 'We thank Bob Chapek for his service to Disney over his long career, including navigating the company through the unprecedented challenges of the pandemic.'

Chapek, who has been CEO since February 2020, over the summer saw his contract renewed through the end of 2024. At the time, Arnold said that although the company had been 'dealt a tough hand by the pandemic', Chapek 'not only weathered the storm but emerged in a position of strength.'

Chapek couldn't be reached for comment.


– Reuters reported that, according to people familiar with the matter, Hestia Capital Partners is pushing shipping and mailing company Pitney Bowes to re-evaluate its capital allocation and e-commerce strategy. The hedge fund firm has held talks with Pitney Bowes and has suggested a possible sale of an underperforming segment, two people with direct knowledge of the matter said. It is not clear whether Hestia intends to nominate director candidates for election to the company's nine-member board.

A Pitney Bowes spokesperson said the company engages in 'open and regular communication' with all investors and welcomes 'constructive input.' 'We believe our businesses are very well positioned for future success,' they said.


– The WSJ noted that, under final regulations issued by the US Department of Labor (DoL), more retirement savers could soon have the option to invest in funds based on ESG principles. The new rule reverses a move by the Trump administration in 2020 that made it harder for 401(k) plans to make ESG investments an option.

'Today's rule clarifies that retirement plan fiduciaries can take into account the potential financial benefits of investing in companies committed to positive [ESG] actions' when selecting 401(k) investments and exercising proxy voting, said Labor Secretary Marty Walsh.

Lisa Gomez, assistant secretary for the DoL's Employee Benefits Security Administration, said regulators heard from 401(k) plan sponsors and others in the retirement industry that the Trump-era regulation 'had a chilling effect on being able to consider climate change and other ESG factors in making decisions' about investment offerings.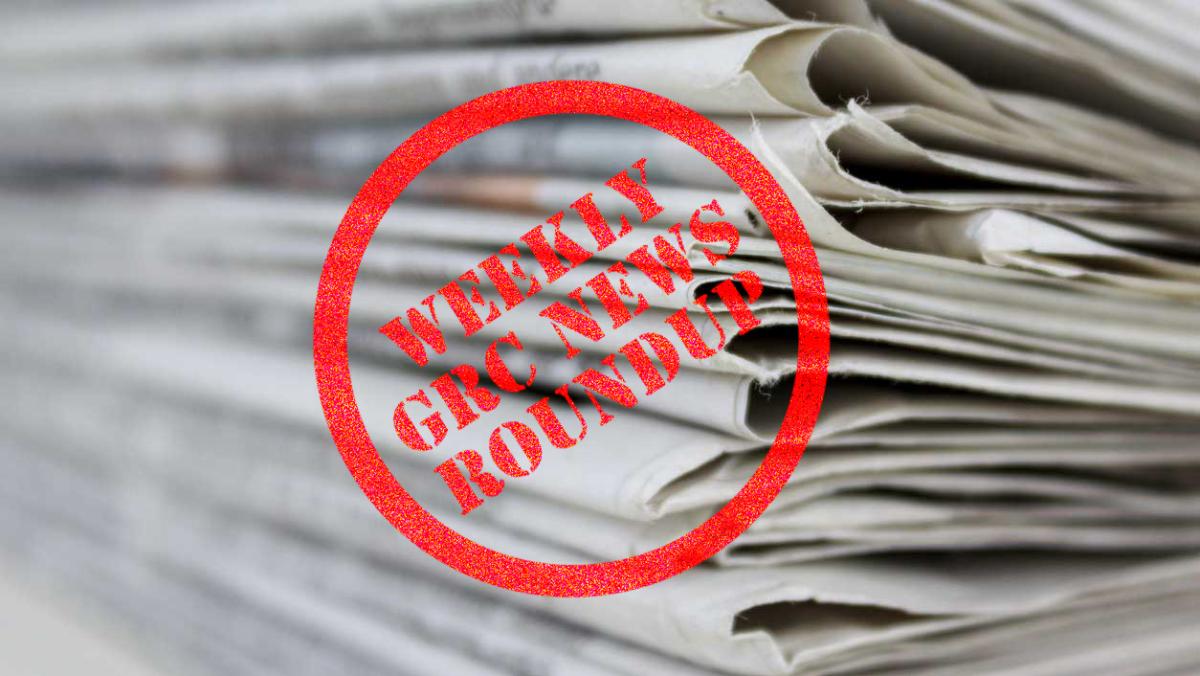 – Teva Pharmaceutical Industries and AbbVie finalized the terms of settlements worth more than a combined $6.6 bn to resolve thousands of lawsuits by US state and local governments over the marketing of opioid painkillers, Reuters reported. Under the deals, first announced in July, Teva will pay up to $4.25 bn, including a supply of the overdose drug naloxone. AbbVie will pay up to $2.37 bn. The final amounts of the settlements will depend on how many state and local governments opt into them.

Attorneys for state and local governments in a joint statement called the deals 'significant steps forward in our continued efforts to hold those responsible for the opioid epidemic accountable and obtain the necessary resources to battle its catastrophic effects.'

Teva and AbbVie did not admit wrongdoing. The two companies said that as part of the settlements, they have resolved a dispute between them over responsibility for claims stemming from generic opioid business that Allergan sold to Teva in 2016.


– According to CNBC, Credit Suisse shareholders approved a SFr4 bn ($4.2 bn) capital raise aimed at financing the bank's strategic overhaul. Credit Suisse's capital-raising plans are split into two parts. The first, which was backed by 92 percent of shareholders, grants shares to new investors including the Saudi National Bank via a private placement. The second capital increase issues newly registered shares with pre-emptive rights to existing shareholders and passed with 98 percent of the vote.

Credit Suisse chair Axel Lehmann said the vote marked an 'important step' in the building of 'the new Credit Suisse'.