Data highlights how fast activism focus can shift
When Silicon Valley Bank failed in March, it triggered the 'most challenging period in more than a decade' for financial institutions, with the very viability of the regional banking model being called into question, according to a new report.
At the same time, activist campaigns targeting financial institutions increased by more than 60 percent year-on-year during the first half of 2023. But as it publishes its latest activism vulnerability report, FTI Consulting's data shows that as rapidly as activists can target a troubled sector, so too can attention shift elsewhere.
'By the end of Q2 2023, fundamental concerns for the [financial] sector waned with the regional banks and savings banks industries appearing substantially less vulnerable,' FTI says.
Instead, the utilities sector has taken the top spot as most vulnerable to shareholder activists.
A total of 233 shareholder activist campaigns were launched against US and Canada-based companies in the first half of the year – up 4.5 percent on the same period in 2022, according to the report.
ALL CHANGE, PLEASE
The second quarter of 2023 was one of 'substantial change' in activist targets, FTI says. In the first three months of the year, no industry moved 10 places or more in the firm's ranking of 36 sectors. This was followed by a dramatic shift in Q2 when six industries moved 10 or more spots.
The savings banks industry fell back a steep 19 spots in Q2 as 'fundamental concerns eased despite further interest rate increases'. Meanwhile, the utilities sector climbed 13 spots to the top of the list as the industry most vulnerable to activism.
'Utilities historically have been viewed as a relatively stable equity investment,' FTI says in the report. 'But rising fuel costs, supply chain problems and rising inflation and interest rates have challenged the utilities industry this year, with the S&P 500 Utilities Sector ETF underperforming the S&P 500 by 28.8 percent year to date.'
The report adds that dividends from the sector are 'struggling to compete' with higher Treasury yields, even as the industry tries to manage rising costs along with 'growing demand for innovation in renewables and distributed energy'.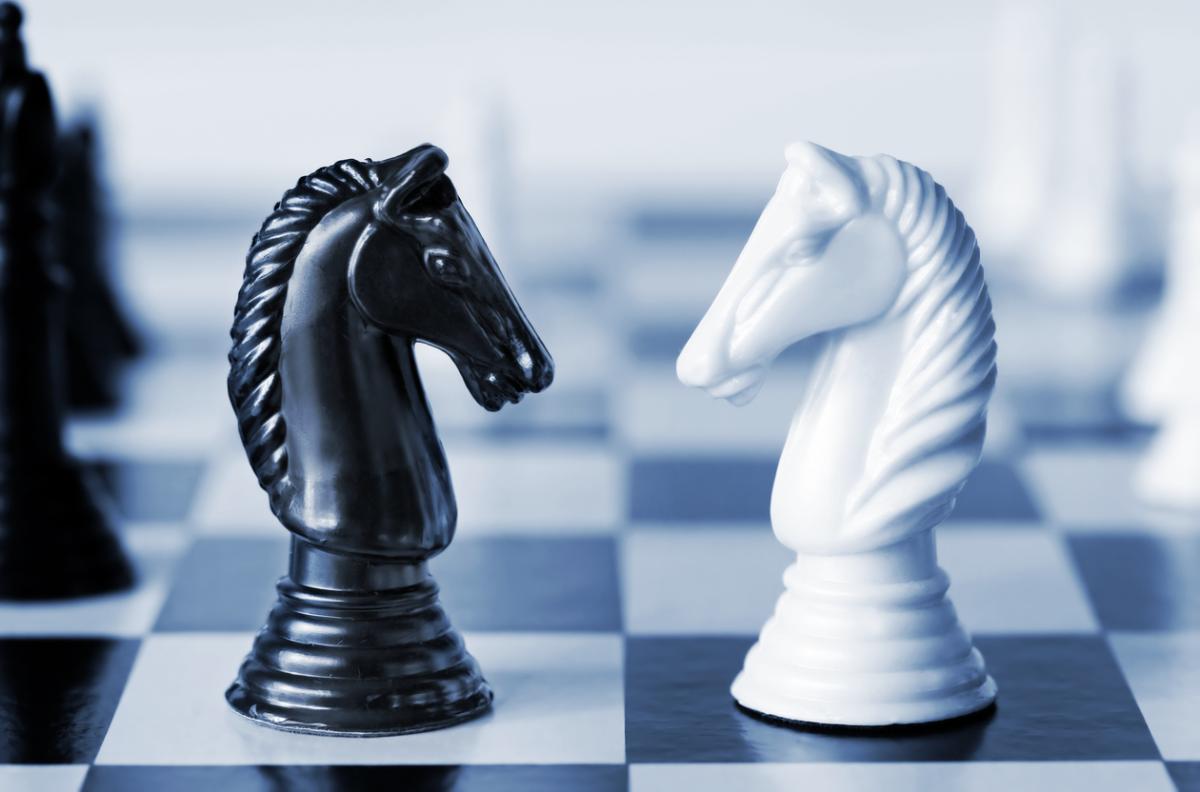 SHAKING UP CAMPAIGNS
By understanding the vulnerability of their sector, 'proactive' IR teams can evaluate how at risk their company is to shareholder activism, David Farkas, head of FTI Consulting's shareholder insights and intelligence offering, tells Corporate Secretary sister publication IR Magazine.
'When management teams have this information, they're able to conduct a more thorough examination of the areas that indicate the most vulnerability, including corporate governance, operating performance, balance sheet and shareholder return metrics,' he says. 'Being attentive to these important metrics, including benchmarking to the company's peers, can help deter an activist or make an activist campaign seem less necessary because it provides forward thinking in remedying issues a shareholder activist may find attractive.'
Looking ahead, FTI says activists could take a closer look at companies outside their home ground, while also seeking to shake up the 2024 proxy season.
'Although it seems the outlook on the US economy has lately become more optimistic, it may still be too early to call this a soft landing,' the report authors write. 'Despite near-term health looking up, there are still risk factors at play that have the potential to send the economy into a contractionary period within the next 12 months. If so, we would not be surprised to see US activists increasingly indulge in the opportunities of foreign markets.'
Talking about early trends that came out of the first season of the universal proxy card (UPC) – an increase in early settlements, for example, but not the rush of campaigns predicted – FTI says: 'You can bet your bottom dollar that activists are analyzing this past season and searching for strategies to shake up their campaign approaches.
'New trends will emerge moving into the upcoming proxy season, maybe even trends contradictory to this past year. Perhaps first-time activists will stampede as the industry expected after holding off for a season to understand post-UPC trends.
'Nonetheless, activists will continue to keep themselves busy as macroeconomic trends unfold.'