Study finds ESG issues often 'lumped in' with other areas in compensation plans
The majority of large Canadian companies link ESG metrics to executive pay, although most lump ESG issues in with other areas rather than considering them on a stand-alone basis, according to new research from Canadian law firm Fasken.
The study examines ESG disclosure, management and governance among the TSX 60, Canada's blue-chip index, and the Climate Engagement Canada Focus List (CEC 40), a group of companies selected for investor engagement given their profile as large emitters of greenhouse gases.
The research show that 68 percent of the TSX 60 tie ESG to executive compensation, while the figure is 80 percent among the CEC 40.
In two sectors – transportation & environmental services and conglomerates – all the surveyed companies connect ESG and executive pay. Among firms in oil & gas, metals & minerals and financial services, three key sectors for the Canadian economy, the figure is more than 90 percent.
As ESG issues have grown in importance, companies have increasingly included environmental and social metrics in their compensation plans. Investors often look for links between sustainability and pay that demonstrate management teams and boards are taking topics like climate change and diversity seriously.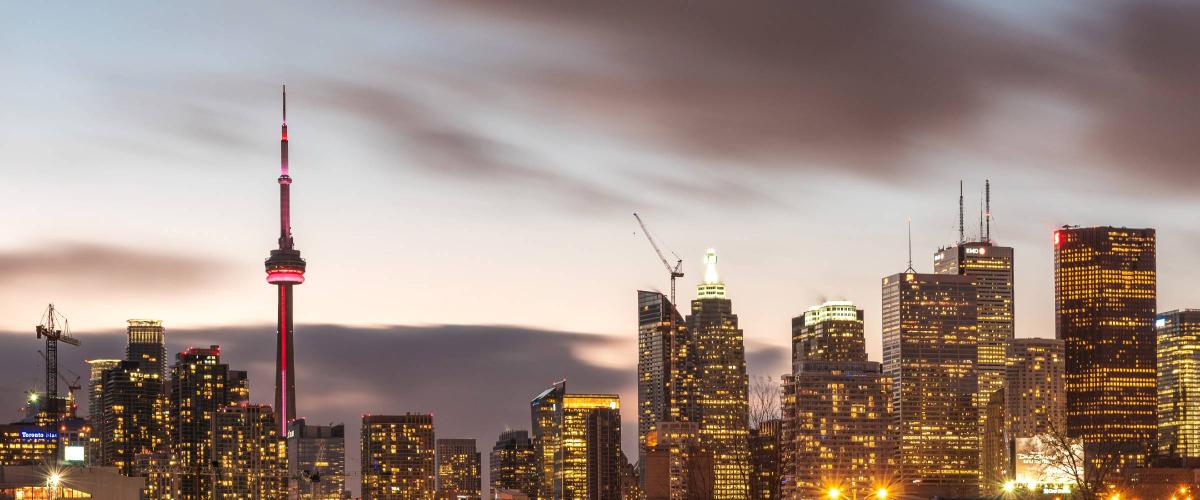 FEW SPECIFIC METRICS
Despite the growth in links between ESG and pay, Fasken's study finds that 'only a few' companies make use of specific ESG metrics. By contrast, at least half of TSX 60 and CEC 40 constituents 'lump' ESG issues in with other metrics, such as customer experience.
Around two thirds of the companies in both the TSX 60 and CEC 40 tie ESG factors to short-term performance, such as the annual bonus. Far fewer issuers – only about a third across both lists – connect ESG to long-term incentives.
'How a company structures its compensation plans sheds light on [its] priorities,' the report authors write. 'For example, adopting metrics tied to greenhouse gas reduction signals a company's focus on the environment. Metrics tied to customer satisfaction highlight the importance of customers as key stakeholders of the company, such as those in the retail sector.
'Executive compensation plans that do not include non-financial objectives based on social or environmental issues may start to receive more attention from investors, as certain investors are increasingly expecting such ESG-based metrics.'