Holly Gregory is the 2021 winner of Corporate Secretary's lifetime achievement award
Holly Gregory has been an integral and influential part of the corporate governance world for decades, in terms of both thinking about its principles and in putting those into practice. US companies are grateful for her work as a trusted adviser and fellow governance professionals are indebted to her as someone who has helped create a roadmap for others to follow.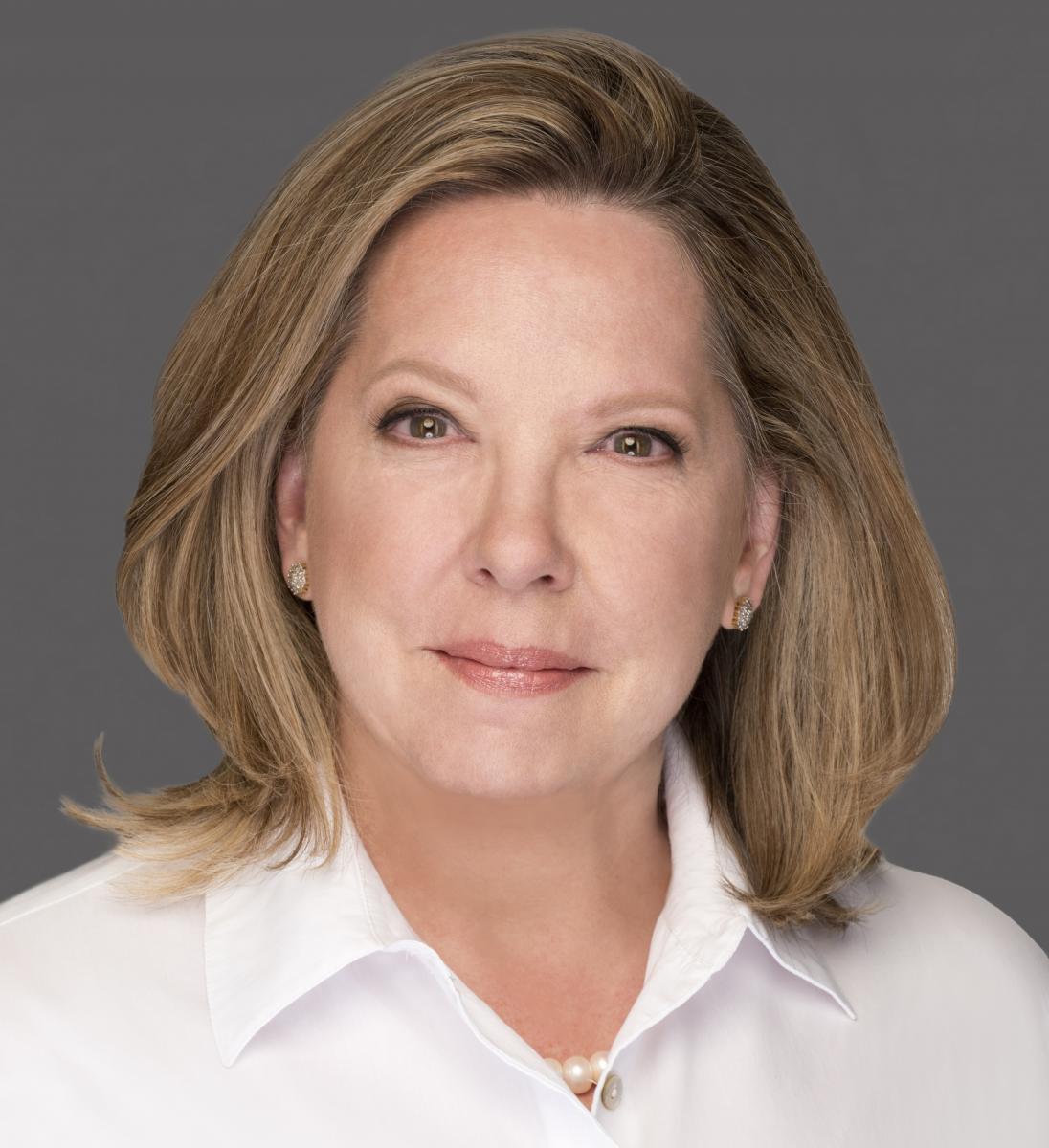 Gregory is co-chair of Sidley Austin's global corporate governance and executive compensation practice, having started working in corporate governance in the late 1980s at a time when there was concern about the degree to which boards had discretion over corporate takeovers.

In the intervening years she has advised companies – and continues to do so – on the full range of governance topics, from fiduciary duties, risk oversight and governance structures and culture to special committee investigations, board audits and self-evaluation processes, shareholder activism, proxy contests, relationships with shareholders and proxy advisers and compliance, among other things.

Outside of her corporate work, Gregory has played leading roles in significant milestones in corporate governance globally. She was key to drafting the Organisation for Economic Co-operation and Development's (OECD) Principles of Corporate Governance, first issued in 1999, and has advised the Internal Market Directorate General of the European Commission on corporate governance regulation.

She has also advised the joint OECD/ World Bank Global Corporate Governance Forum on governance policy for developing and emerging markets.

This is an extract of an article that was published in a special report on the Corporate Governance Awards 2021. Click here to read the full article and about the other winners.