In the latest episode, we hear analysis of declining support for ESG resolutions and get advice on making the best of your company's entity management program
The 2023 proxy season was another hectic period for governance teams, but it also came with some welcome indicators for companies in terms of the pressures they are facing from investors.

The headline has been an overall decline in average support for ESG-related shareholder proposals for the second year in a row, even though the number of such resolutions getting to a vote has stayed broadly the same. In the latest episode of Corporate Secretary's Governance Matters podcast, Brian Bueno, ESG leader at Farient Advisors, talks to editor-at-large Ben Maiden about some of the key statistics that have emerged from the proxy season and his analysis of what is going on behind the numbers.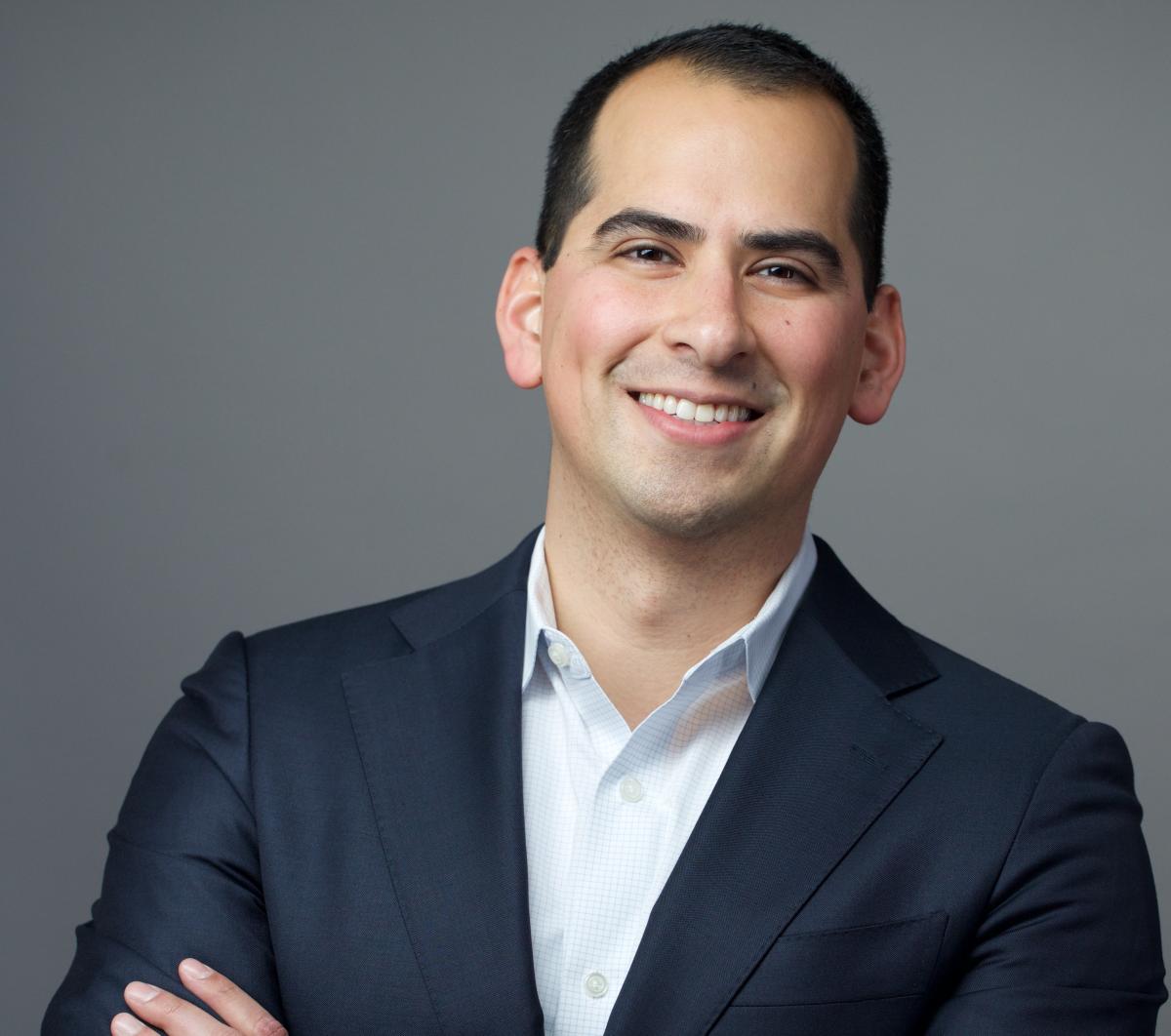 In a change in direction from recent years, there has also been an increase in the number of companies getting high levels of support in their say-on-pay votes. Bueno shares his insights on what has turned things around following a run of proxy seasons during which the picture for companies on executive compensation had been getting darker.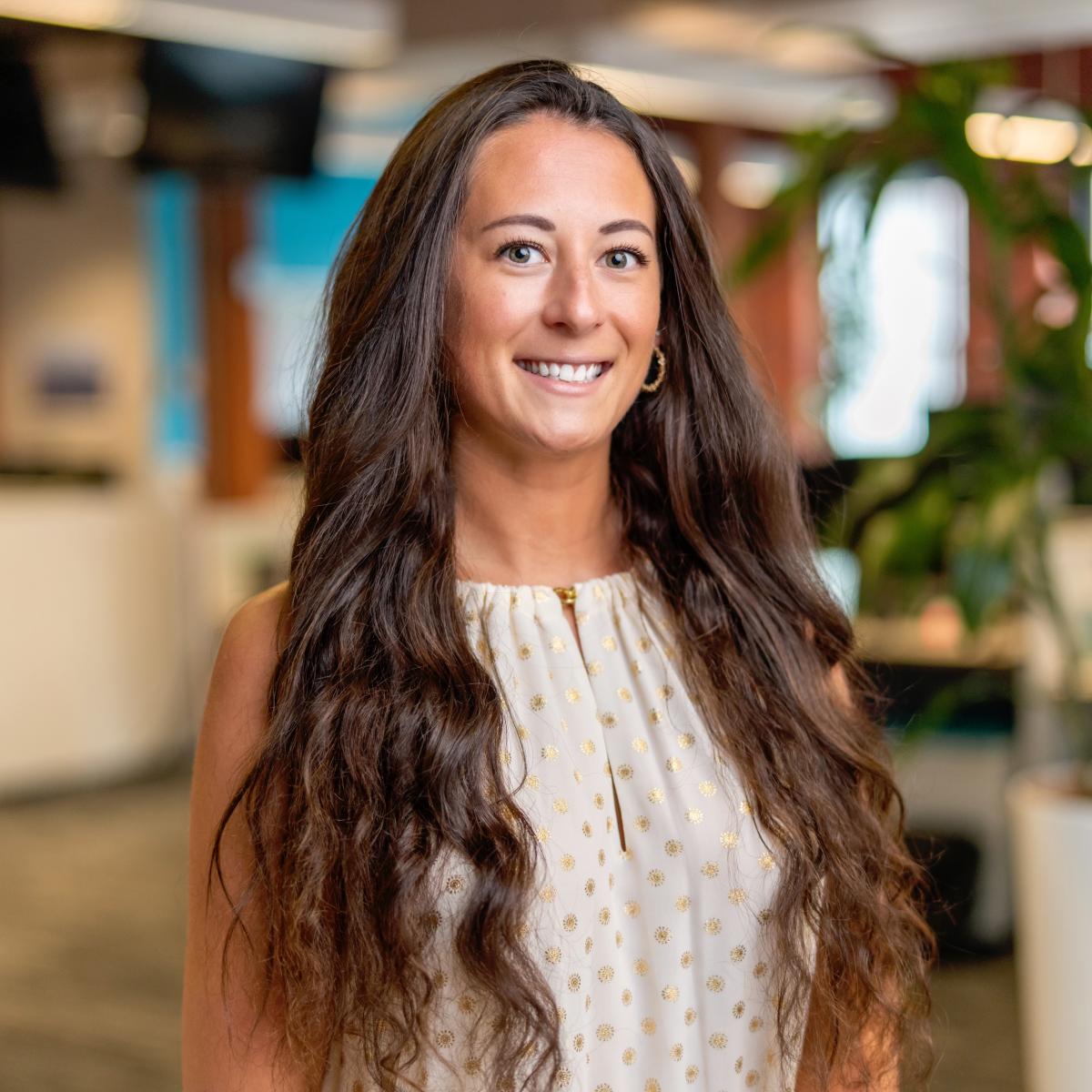 We then hear from Caroline Boutwell, global head of legal entity management at Nasdaq and winner of the rising star prize at last year's Corporate Governance Awards. Boutwell talks about how she helped revamp the company's entity management program, working with other corporate functions and how she stays on top of an evolving regulatory environment.
 

The Governance Matters podcast provides listeners with insight into cutting-edge issues of the day for corporate secretaries, general counsel and other governance professionals.

The series looks at how the roles of the corporate secretary and the board have evolved over time, as well as how the governance landscape continues to change. From ESG to entity management, shareholder engagement to technology, hear from award-winning governance professionals and leading advisers about the latest public company governance matters.

Click here to listen and subscribe on Apple podcasts, Spotify, Stitcher and Soundcloud.