We also recap takeaways from Corporate Secretary's ESG Integration Forum – Summer
Artificial intelligence (AI) is going to have a global and unpredictable impact. In the latest episode of Corporate Secretary's Governance Matters podcast, editor-at-large Ben Maiden speaks with Keir Gumbs, chief legal officer with Broadridge Financial Solutions, about some of the opportunities and concerns AI raises for the governance profession.

Gumbs recalls the early 1990s, when the internet arrived in people's lives. 'A friend of mine at Sanford said, We've got this thing called electronic mail. And I said, Why would I want to do that? I could just send you a letter. And then you fast-forward to where things are now, where the internet has been incorporated into every facet of our daily lives… and think about what happened along the way. I think in a very similar fashion we are at that 1990 moment [with AI].' 

Gumbs, who was previously deputy corporate secretary and deputy general counsel at Uber Technologies, adds: 'No one knows where AI is going. The one thing we do know is that it is going to change.' Uber would not have been possible without the use of an app, a tool that could not have been foreseen in 1990, he notes.

Similarly, there will be apps using AI in a decade from now in ways we cannot conceive of, which makes it a priority for people to try to understand what AI is and is not, and to get ready to participate in the change, Gumbs says: 'From a legal perspective and a governance perspective, that same concept completely holds. We need to think about it like the internet in 1990 and explore it.'

He shares his insights on some of the ways governance teams do and can use AI, the guardrails companies should be considering and potential ethical issues the technology raises.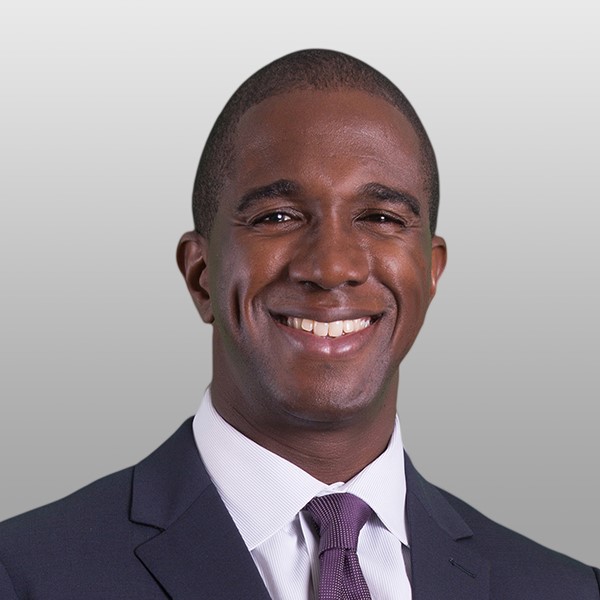 Gumbs is also board chair at the Society for Corporate Governance, and he discusses the organization's work and some of the issues affecting its members.

Later in the episode we discuss highlights from the recent ESG Integration Forum – Summer in New York hosted by Corporate Secretary and sister publication IR Magazine. Governance and investor relations experts met for discussions about the present and future of ESG, including pushback against the ESG efforts of companies, investors and regulators, developments in regulation and standards, producing more detailed data, best practices in board oversight and matching companies to sustainable investors.
 

The Governance Matters podcast provides listeners with insight into cutting-edge issues of the day for corporate secretaries, general counsel and other governance professionals.

The series looks at how the roles of the corporate secretary and the board have evolved over time, as well as how the governance landscape continues to change. From ESG to entity management, shareholder engagement to technology, hear from award-winning governance professionals and leading advisers about the latest public company governance matters.

Click here to listen and subscribe on Apple podcasts, Spotify, Stitcher and Soundcloud.