In the latest episode we hear about new possibilities for deploying technology in governance work
Virtual reality (VR) has yet to become a commonplace tool for in-house legal and governance teams, but Hewlett Packard Enterprise (HPE) is taking the opening steps in what could well be an exciting journey.

'We find that VR offers this immense opportunity to eliminate what we call distance bias,' Kyle Frankeny, senior counsel with HPE, tells Corporate Secretary in the latest episode of the Governance Matters podcast. 'We are a global company, and if we offer events in VR we're enabling people around the world to join in and have a shared engaging experience that we just can't do otherwise, not without flying people.'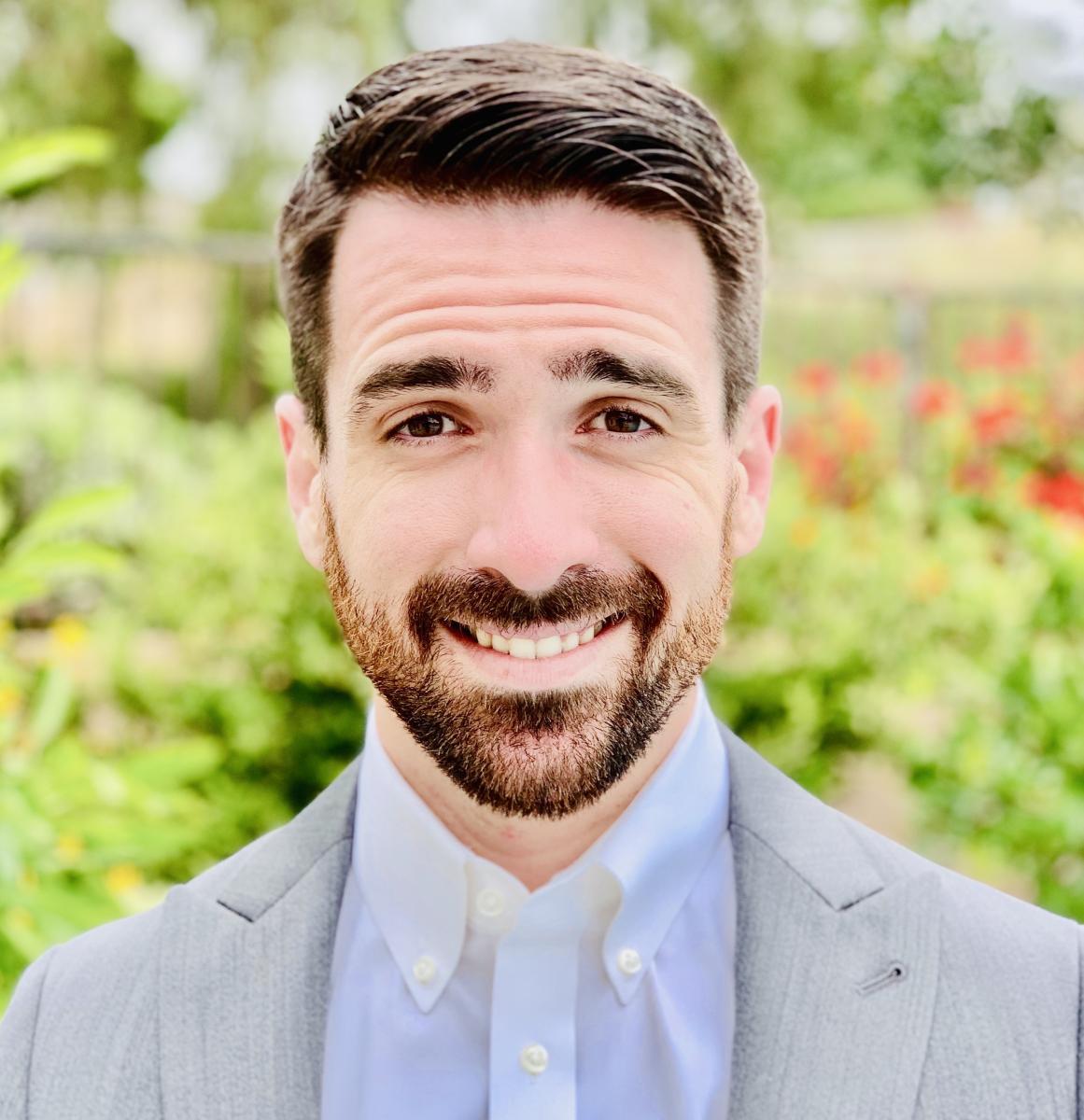 Frankeny explains how the company – which won the best use of technology prize at Corporate Secretary's Corporate Governance Awards last November – is looking at VR to potentially help in areas ranging from hosting AGMs and training to the boardroom itself. It's even using the technology for team building with online golf.

VR is not without its challenges. One of the main hurdles, Frankeny says, is the large number of applications for using the technology, each with their own advantages and disadvantages. There are also decisions to be made as to when VR is the best approach, but there are possibilities for dramatic advances.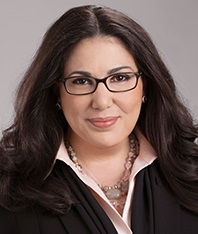 Later in this episode we speak to Alexandra Higgins, managing director at investor response firm Okapi Partners, about the increasing visibility of investor relations professionals in companies' engagement with stewardship teams, an area that has traditionally been the domain of governance experts. 
 

The Governance Matters podcast provides listeners with insight into cutting-edge issues of the day for corporate secretaries, general counsel and other governance professionals.

The series looks at how the roles of the corporate secretary and the board have evolved over time, as well as how the governance landscape continues to change. From ESG to entity management, shareholder engagement to technology, hear from award-winning governance professionals and leading advisers about the latest public company governance matters.

Click here to listen and subscribe on Apple podcasts, Spotify, Stitcher and Soundcloud.