Industry experts assess key aspects of the market, from governance to due diligence, at Corporate Secretary and IR Magazine event
The M&A market is facing challenges after a stunning 2021, but deals continue to be done and governance, investor relations and corporate development officials gathered at the Corporate Secretary and IR Magazine M&A Forum in New York last week to share insights on how to do deals and maintain good governance and value amid the headwinds.

Dealmaking bounced back in 2021 having been largely frozen out by the Covid-19 pandemic in 2020. This year – and going into 2023 – such activity faces difficulties arising from economic concerns, inflation, supply-chain problems and instability due to the war in Ukraine, among other things.

An important role for governance teams is keeping directors up to date on such developments. 'Good governance is always advising your board,' Stuart Kuntz, associate general counsel with Foot Locker, told attendees. Keeping directors informed about the macro climate should in part help the board fulfill its role in terms of M&A strategy oversight – for example, there should be a discussion about interest rates if the company is considering borrowing money to fund an acquisition, he said.

But advising the board about the big picture in the M&A context should also be a part of a broader discussion about the business, Kuntz added.

'It's a real opportunity for the corporate governance team to shine' because advising on all social, political and economic factors is part of risk analysis, said fellow panelist Michael Lanza, executive vice president and general counsel with Selective Insurance Group.

In terms of fulfilling its strategy role, including M&A, Kuntz said a good model is for the board to take a deep dive once a year to set the strategy, then at each meeting have management presentations to inform the board on how implementation is progressing. That should include non-transformative M&A, he added.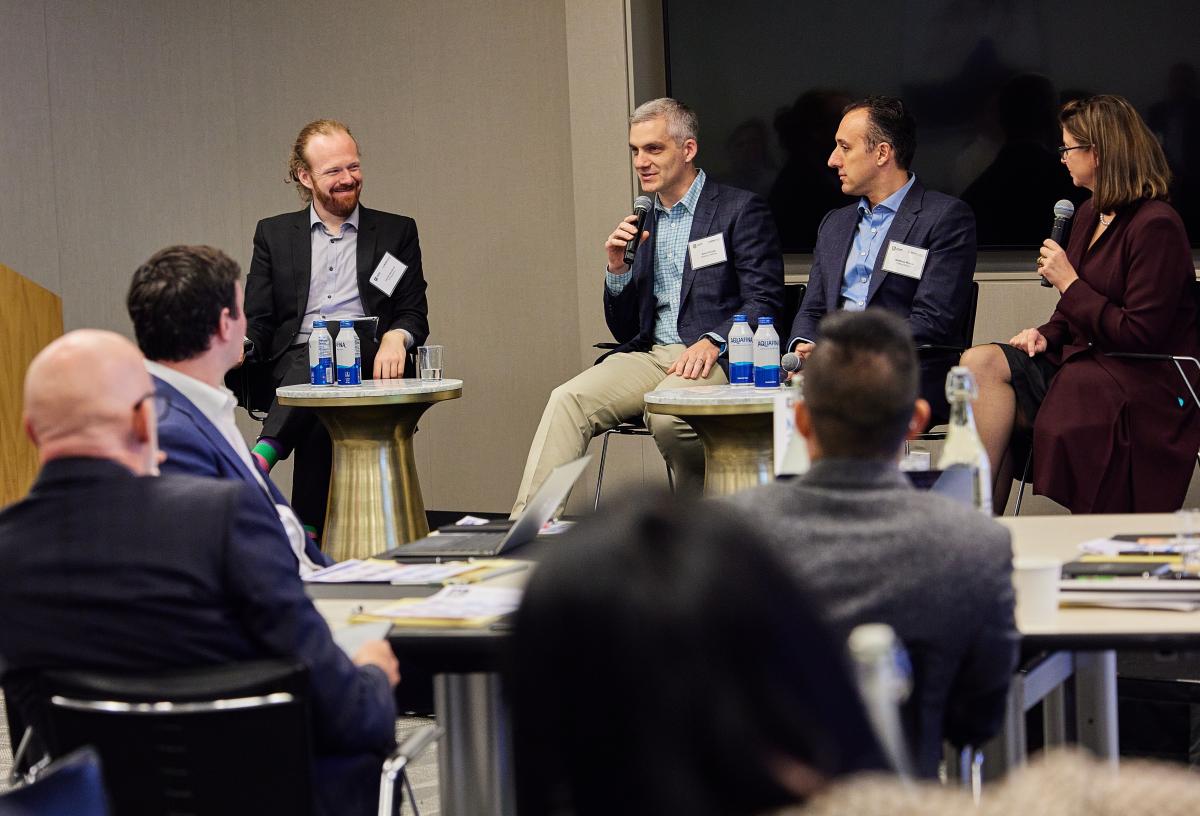 OPPORTUNITIES
Speakers at the forum noted that despite the difficulties there are still M&A opportunities. Alexander Fries, director of corporate development at Progress, told attendees there are a lot of private companies with excellent customers and employees that have raised money and now have to decide whether to sell, particularly with the cost of borrowing on the rise.

Fellow panelist Colin Murray, vice president of investor relations with PBF Energy, said there has been a turnaround in the energy industry over the past 12 months, depending on deal specifics. He also noted that companies are trying to dispose of assets worth billions of dollars and finding it difficult, even with much lower valuations.

Michael Miller, executive vice president of corporate development and affairs and chief legal officer with Barnes & Noble Education, commented that in anticipation of a return to M&A activity, it is good governance and stewardship for a company to look at all of its assets and make sure it is in good shape.

Looking ahead, Murray predicted that markets are more likely to stabilize in 2023 and, if so, there may be more M&A. Miller and Wade both predicted that the remainder of 2022 will be quiet, with Miller expressing confidence that activity will increase next year as people 'dig back in'.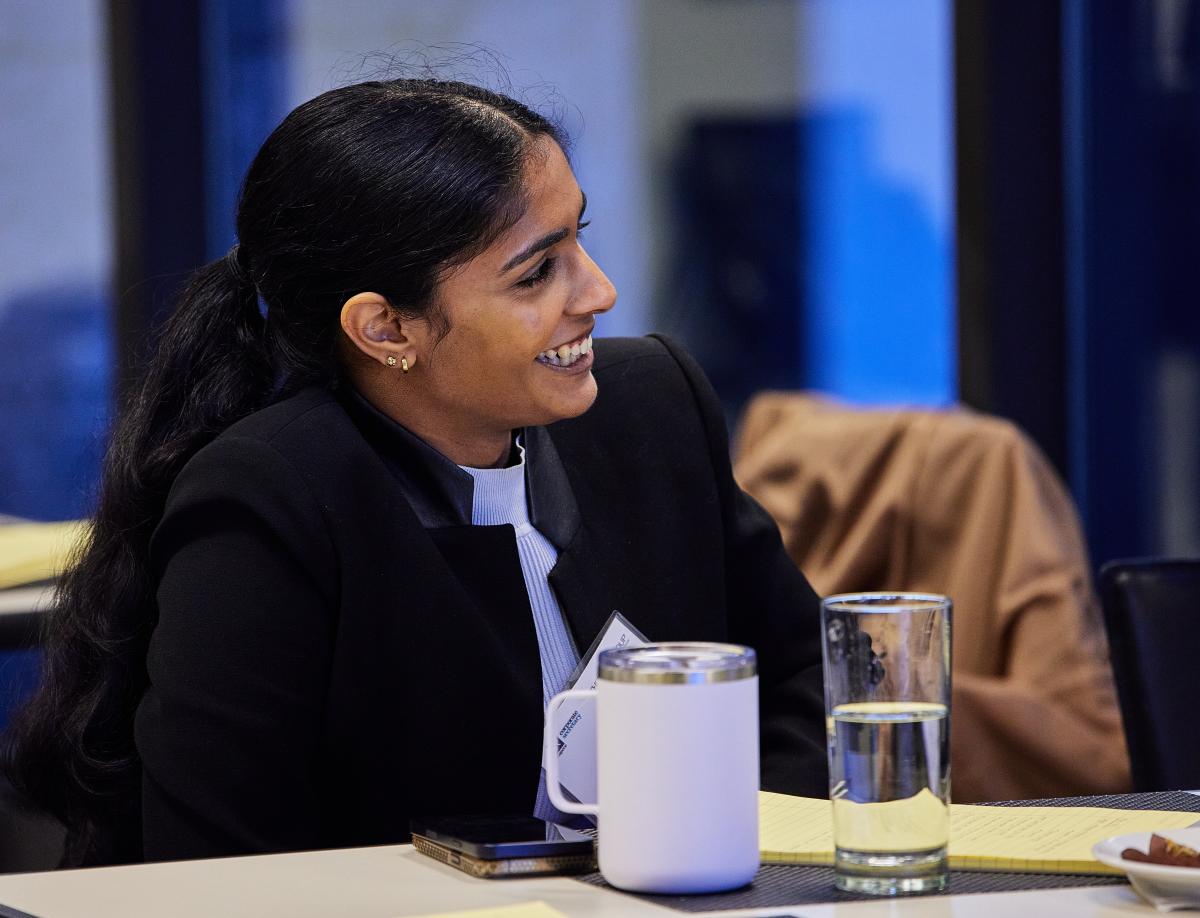 DUE DILIGENCE
Abby Roberts, senior director with Datasite Insights, said people involved in deals are taking more time to complete due diligence amid greater care being taken on risks, including those related to supply chains and ESG.

Deal rooms are usually at the core of due diligence work. Matthew Warner, counsel with Clifford Chance, told attendees that once physical deal rooms became a thing of the past he had expected AI to take over, but that clients are often uncomfortable relinquishing control to the technology. That being said, he expects AI to become more important.

Fellow panelist Kevin Knupp, vice president of corporate development at Booking Holdings, commented that it's important to 'meet people where they live' in terms of using the same technology they already use if they aren't in corporate development as their day jobs.

Among other panels at the forum, Mike Verrechia, managing director of the M&A and activism advisory group at Morrow Sodali, emphasized the importance for companies of engaging with all of their shareholders – including retail and index investors – to articulate deal value. Issuers should also show that they are listening by acting on what they are told, when necessary. If the first time a company seeks out its retail shareholders is when it is facing a closely contested vote, 'you're already behind the eight-ball,' Verrechia said.