Boards at some – though not most – companies have had a rethink
A number of boards at the largest companies – though perhaps fewer than some governance observers might expect – have updated their succession plans as a result of the pandemic, according to new research from Corporate Secretary.

Particularly in the months before vaccines became widely available to the public, the rapid spread of Covid-19 raised concerns that, among other challenges, senior executives and board members could become unavailable to guide companies on a temporary or permanent basis – often without warning.

Approaching a third (29 percent) of respondents at mega-cap companies say their board revised its approach to succession planning due to the pandemic, Corporate Secretary's study finds. By comparison, 17 percent, 19 percent and 8 percent of those at small caps, mid-caps and large caps, respectively, say their board had a rethink as a result of the crisis. It should be noted that, globally, more than a fifth (23 percent) don't know whether this has been the case.

The most frequently cited changes made due to Covid-19 are that plans are reviewed more frequently and now include emergency successions, each of which is mentioned by 56 percent of respondents whose board has revised its approach. These are followed by plans now covering new skills requirements (44 percent), plans now applying to more junior positions (36 percent) and companies starting to use outside advisers on succession planning (24 percent).

The report is based on the findings from an online survey conducted between December 2021 and February 2022 and includes responses from 245 governance professionals such as general counsel and corporate secretaries.

Boards are typically advised to ensure succession plans are kept up to date so they remain fit for purpose amid changing conditions and best practices. According to the Corporate Secretary study, that advice is often heeded: two thirds of respondents say their board reviews its succession plans once a year, with just 6 percent saying they do so every two years or less frequently, and 14 percent saying they do so on an ad hoc basis.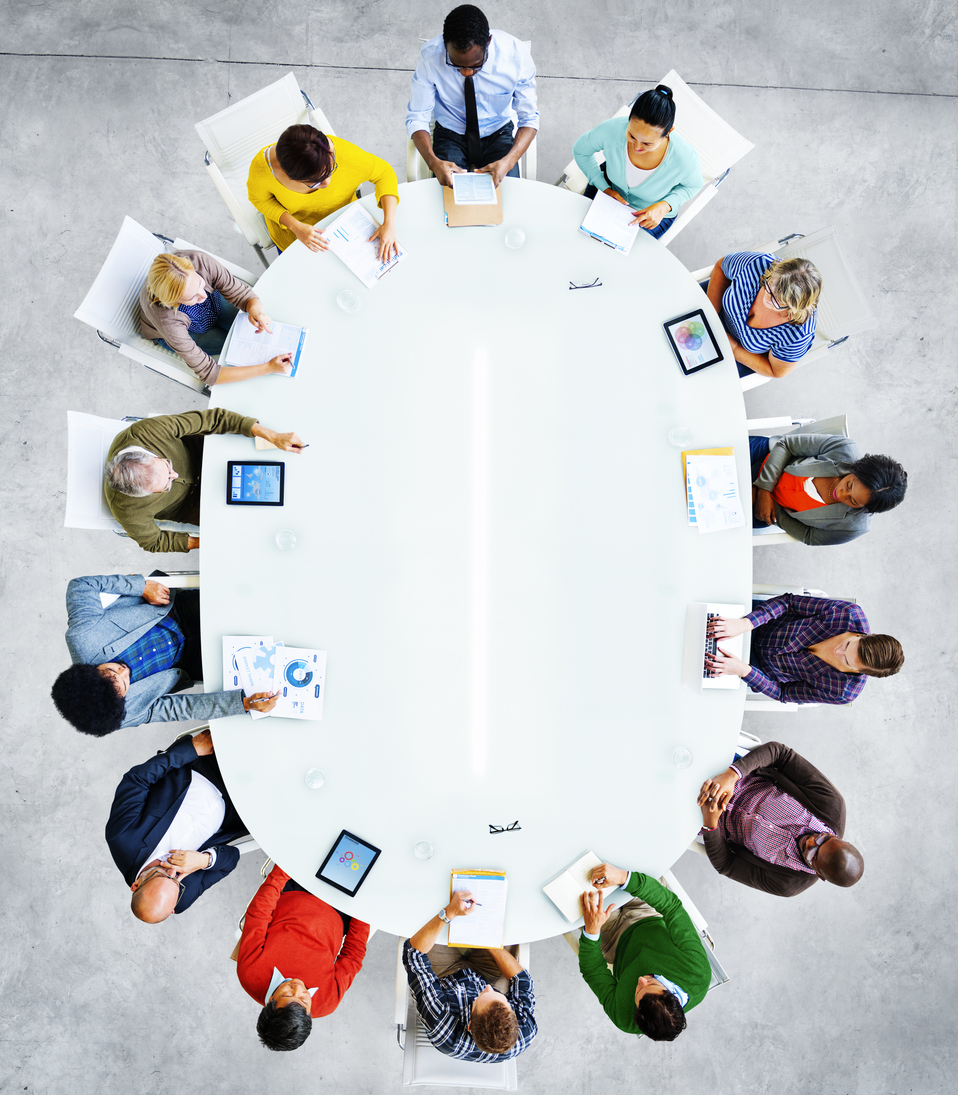 OTHER FINDINGS
The survey suggests investors are taking a more active interest in companies' succession planning. Around a third (32 percent) of respondents say they are seeing a slight or large increase in the frequency with which investors are asking about their board's succession plans compared with three years ago. Just 4 percent say there has been a decrease in the frequency of such questions.

This shift is more pronounced for smaller companies: 39 percent of respondents at small caps say investors are asking questions more frequently than three years ago, compared with 32 percent of those at mid-caps and 26 percent of those at large caps and mega-caps.

Among other things, the study finds:
Eighty percent of respondents say the CEO is covered by their succession plan, followed by other named executive officers (67 percent), senior management (60 percent) and board members (53 percent)
Almost all (96 percent) of respondents at mega-cap companies say their board's succession plans include diversity, equity and inclusion considerations
Half of all respondents say they are very or extremely confident that their board's succession plans are effective.
Click here to access the full report.