Entries can be submitted up to August 4
Corporate Secretary is extending the deadline for nominations for this year's Corporate Governance Awards to Friday, August 4.

The 16th Corporate Governance Awards will be presented at a gala ceremony in New York on November 8. The awards recognize companies' and individuals' outstanding achievements in governance, risk and compliance. It is free to submit an entry and professionals can nominate in multiple categories.

The categories open for nomination are:
Best AGM
[NEW THIS YEAR] Best board assessment program
Best compliance and ethics program
[NEW THIS YEAR] Best director training and education program
Best ESG reporting
Best global entity management
Best governance around a corporate transaction
Best proxy statement (small cap, mid-cap and large cap)
Best shareholder engagement
Best use of technology
Governance professional of the year (small to mid-cap and large cap)
Governance team of the year (small to mid-cap and large cap)
[NEW THIS YEAR] Outstanding work by an independent director
Rising star

Details of the awards can be found here. Entries can be submitted using an online form located here, which also includes information about the entry guidelines and category criteria.

A special report honoring the winners of last year's awards can be found here.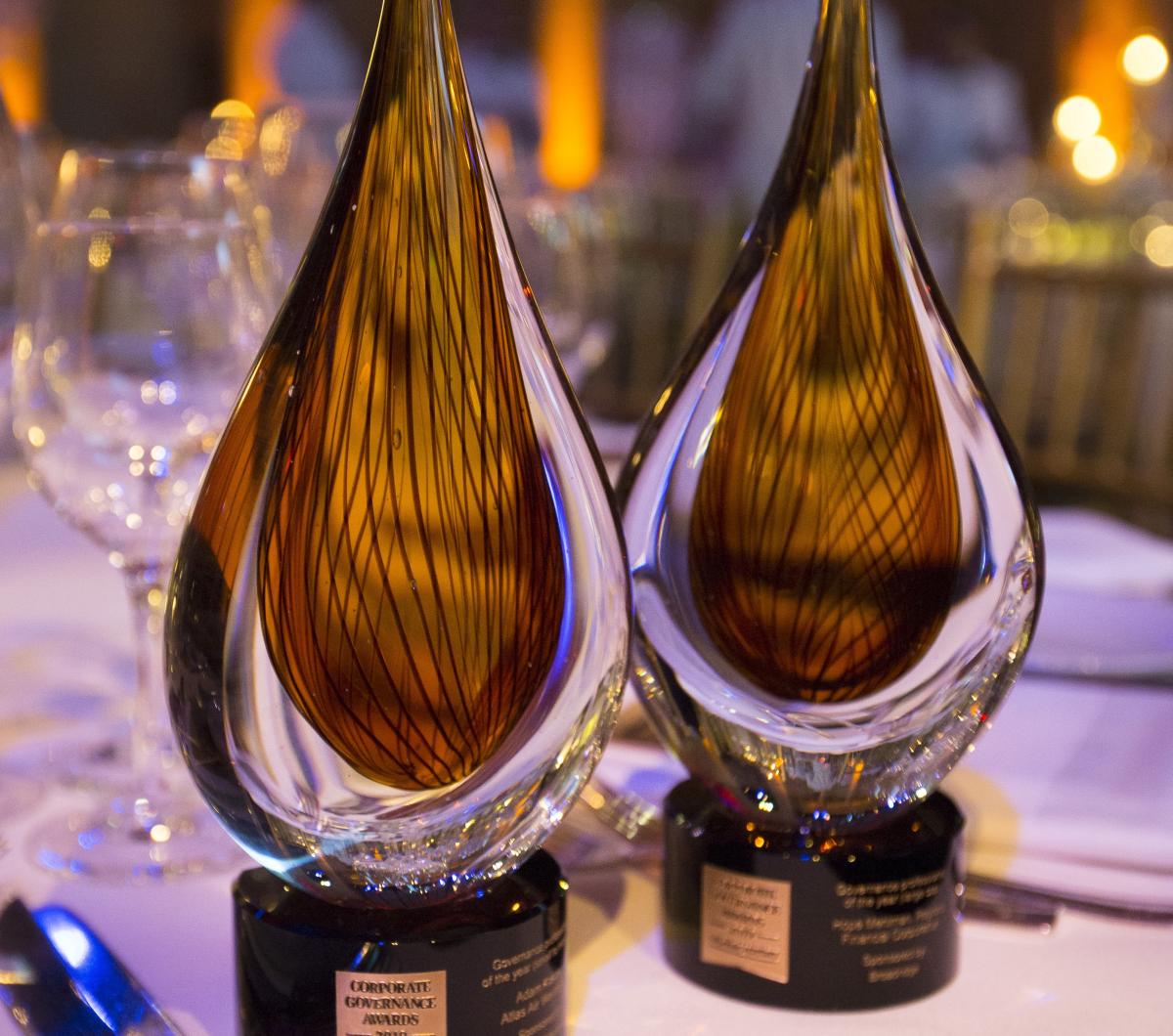 JUDGES
The distinguished industry experts who will decide the winners of this years' awards are:
– Anna Catalano, board member, Ecovyst, Frontdoor, Hexion and HF Sinclair
– Joan Conley, board member, EJF Acquisition Corp and Tigo Energy
– Matthew Geekie, senior vice president, secretary and general counsel, Graybar
– Eileen Kamerick, non-executive director, Associated Banc-corp, ACV Auctions, Hochschild Mining and Legg Mason Closed End Funds.