Economic conditions, the war in Ukraine and racial equality among the topics on board agendas
A large majority of boards are talking about geopolitical matters more frequently than they did just a few years ago, according to new research from Corporate Secretary.

Almost three quarters of all governance professionals taking part in the study report a slight (53 percent) or large (20 percent) increase over the past two years in the frequency of board discussions on geopolitical issues. Just 2 percent report any decrease in frequency.

The pattern is broadly consistent across respondents at different company sizes and between those in Europe and North America. Almost a third (31 percent) of those at small-cap companies note a large increase in the frequency of such discussions in the past two years.

The most frequently mentioned geopolitical or economic topic boards have addressed over the past year is economic growth/recession, cited by 95 percent of respondents. Next comes inflation (93 percent), the war in Ukraine (84 percent), racial equality (46 percent), gender pay gaps (43 percent), domestic elections (36 percent) and political lobbying and spending (24 percent).

All respondents at mega-cap companies and 97 percent of those at large-cap companies say their board has talked about the war in Ukraine, compared with 77 percent and 76 percent of those at mid-cap and small-cap companies, respectively.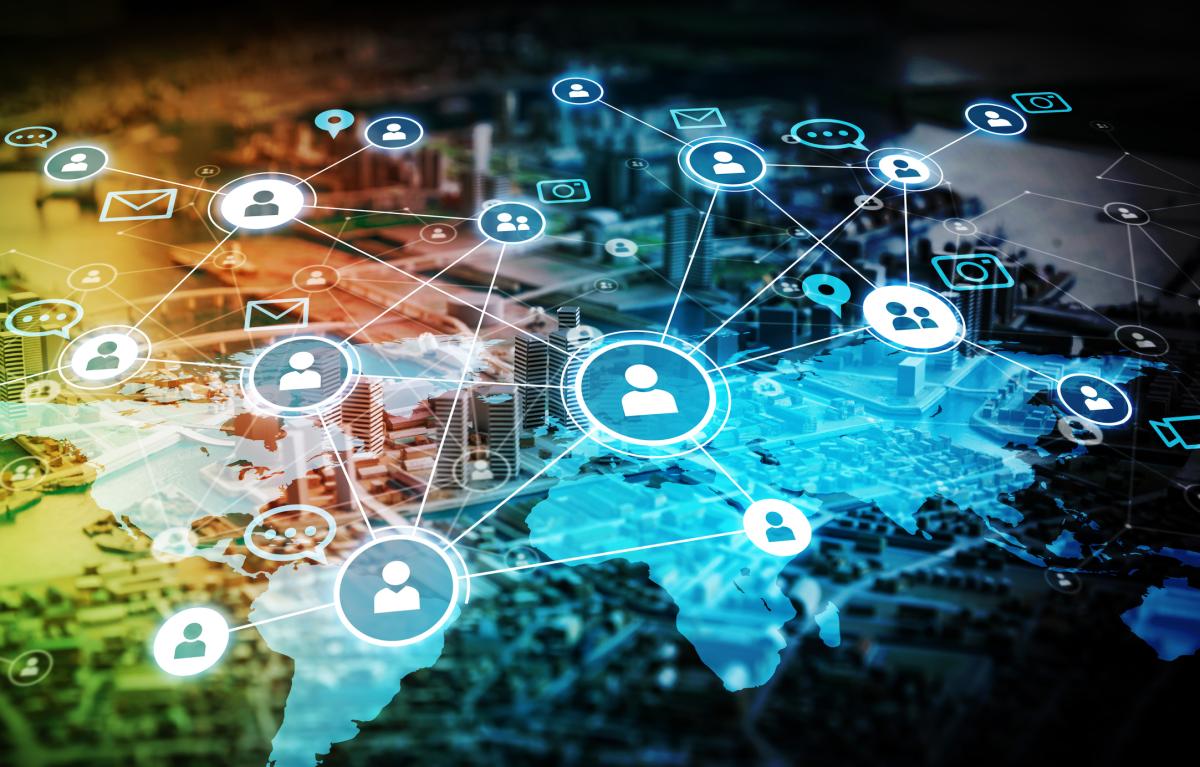 RISK OVERSIGHT
The new report, Geopolitical and economic risks: Board oversight in an evolving world, is based on the findings from an online survey conducted between August and September 2022. The survey includes responses from 229 governance professionals such as general counsel, corporate secretaries and their teams.

Risk oversight is one of the board's core responsibilities. Geopolitical and economic risks involve an ever-expanding list of issues in an increasingly interactive world. These risks include economic stability, war and supply chains, and increasingly also include political and social matters.

The report looks at how boards approach geopolitical and economic risk oversight in terms of, for example, which elements of the board take charge, which topics boards are discussing, what issues investors are asking about and whether directors are involved in engagement around those.

You can access the whole report for free by clicking here.