Team of researchers wants to use tech to expose greenwashing
A new artificial intelligence (AI)-powered tool has launched that allows users to assess the quality of climate-related disclosures in sustainability reports.
Anyone can upload a report and get a score based on how well it performs against the 11 TCFD recommendations.
The team of researchers behind the project, called ChatReport, wants to open up access to ESG analysis and lower the reliance on ESG ratings agencies.
The AI model highlights the possibilities of generative AI to source and interpret information, says Markus Leippold, a professor at the University of Zurich and one of several academics who developed the tool.
He notes, however, that the AI model is reviewing only corporate disclosure, not a company's actual actions to tackle climate change. 'It's just about analyzing the quality of the talk,' he says.
CLIMATE AND AI
It's already possible to use a generative AI tool such as ChatGPT to ask questions about a company's disclosure, but the results are unreliable and may include invented information, referred to as 'hallucinations'.
Although built using ChatGPT, ChatReport is designed to stay grounded and use only information it has retrieved from the report in question.
Once registered and logged in, users can upload any sustainability report. After a few minutes, the platform provides a headline 'conformity score' out of 100, along with additional marks and text commentary against the TCFD recommendations.
'Overall, the disclosure provides some insight into the board's oversight, but lacks specific details,' says ChatReport about one report inputted by Corporate Secretary sister publication IR Magazine. There is also a 'ClimateQ&A' box where you can ask your own questions about the report's contents.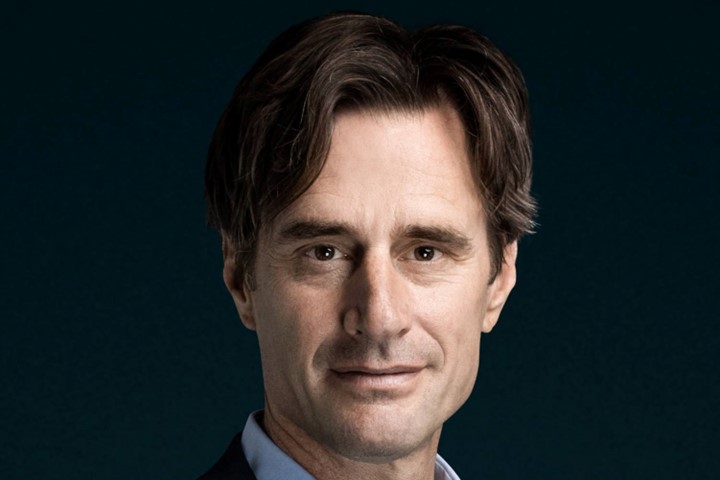 TRANSPARENCY MATTERS
ChatReport is the latest in a series of initiatives from the same team focused on sustainability information. Two years ago, it published a paper about a language model called ClimateBert that could analyze TCFD disclosures, although it wasn't released as an online tool.
Next came an AI model trained on the reports produced by the Intergovernmental Panel on Climate Change (IPCC), allowing users to ask questions about the latest trends in global warming.
IPCC reports are 'basically the most authoritative sources of climate science,' Leippold says.  'But people do not read IPCC reports – so why not give them the kind of tool where they can ask any questions they have?'